Who We Are
We inspire innovation through research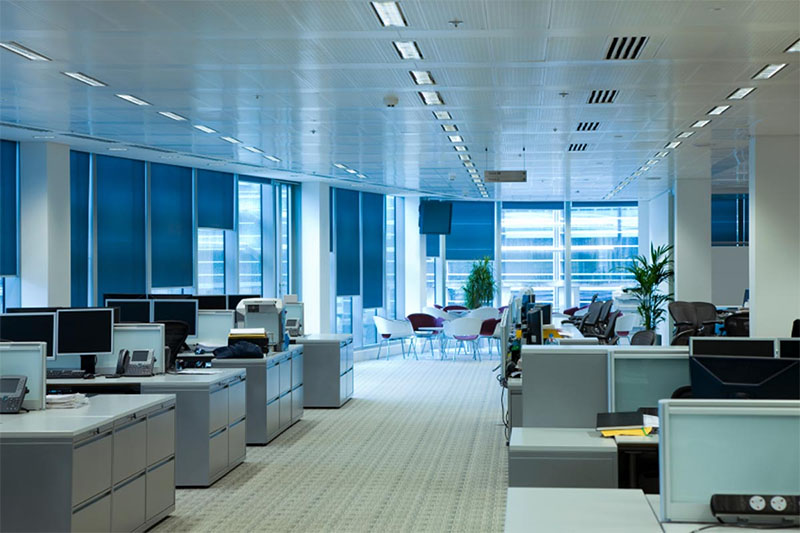 Jonathan International Group companies are built on a committment to quality: blending quality raw materials, producing quality products and providing quality customer care.
The synergy of our advanced formulations are the result of extensive research in chemistry as it relates to beauty care, pharmaceuticals, household products, beverages and food products.
We take great pride in presenting this full product listing for your consideration.
We have several companies under the JIG umbrella, with each company unique to the needs of the people it serves. We are constantly innovating, bringing needed, quality consumer products to the market.